Fund Created To Support Nevada's Immigrant Communities
In troubled times, acts of altruism and benevolence are something to celebrate.
The Esperanza Fund, in public/private partnership with the Governor's Office for New Americans, will work to raise funds and provide grants for immigrants excluded from benefiting from federal economic stimulus aid packages, according to a press release on September 1st.
The initiative was announced by Nevadan Duncan Lee, a first-generation immigrant, international realtor and community philanthropist. The fund will be shared between 12 non-profit organizations to distribute among the immigrant families that they support.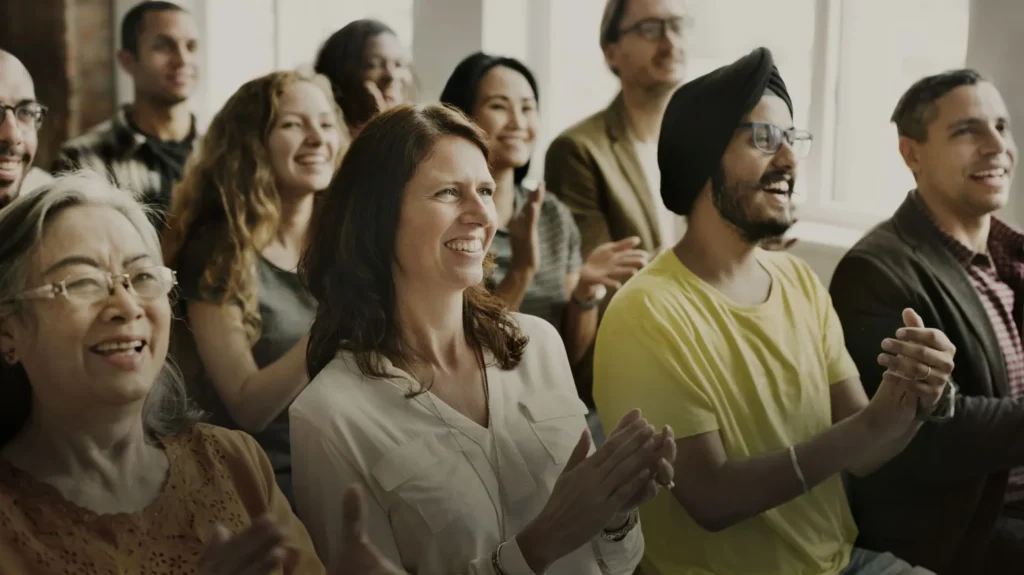 Immigrants who have been affected by the COVID-19 crisis and who do not qualify for federal aid can receive up to $300 to cover essential needs, including rent and utility payments, prescriptions and food.
The community groups and organizations that will receive the grants include:
Asian Community Development Council
ACTIONN
Arriba Las Vegas Worker Center
CSN Foundation
Dream Big Nevada
Ethiopian Christian Fellowship Church
Immigrant Home Foundation
Make the Road NV
Mi Familia Vota
Progressive Leadership Alliance of Nevada
REACH Las Vegas
UNLV Diversity Initiatives
The fund received an initial gift of $750,000 from the Open Society Foundations, an international philanthropic grant-making network that supports democratic freedom and advocates for human rights around the world.
More than 200,000 Nevadans were deemed ineligible for Coronavirus Aid, Relief and Economic Security (CARES) aid during March this year. Many undocumented migrants have battled financial hardship throughout the pandemic and the need for assistance will continue.
Lee hopes that by publicizing the campaign, more individuals and companies will be prompted to make contributions to the fund, in order that community groups can provide essential financial support to people in need.
"Every Nevadan deserves support during this crisis, and it is the goal of the Esperanza Fund to provide some relief to as many families as possible. These are our essential workers; our neighbors; our community members."

Charina de Asis, Director, Governor's Office for New Americans
This is just the kind of humanitarian kindness that we all need to hear about right now, and we're all in favor of it.
If you have any questions or concerns about your immigration status, or that of someone you love, then a Bighorn attorney can help. Get in touch and tell us your story.