SUV Accidents Have a High Rate of Injury
Statistically, SUV rollover accidents have a high rate of serious injury or death compared to other automobile rollovers. If you were injured in an SUV rollover accident, you might be able to seek compensatory damages against the party that was at fault. But, it is also possible that the accident will be subject to a product liability claim against the manufacturer.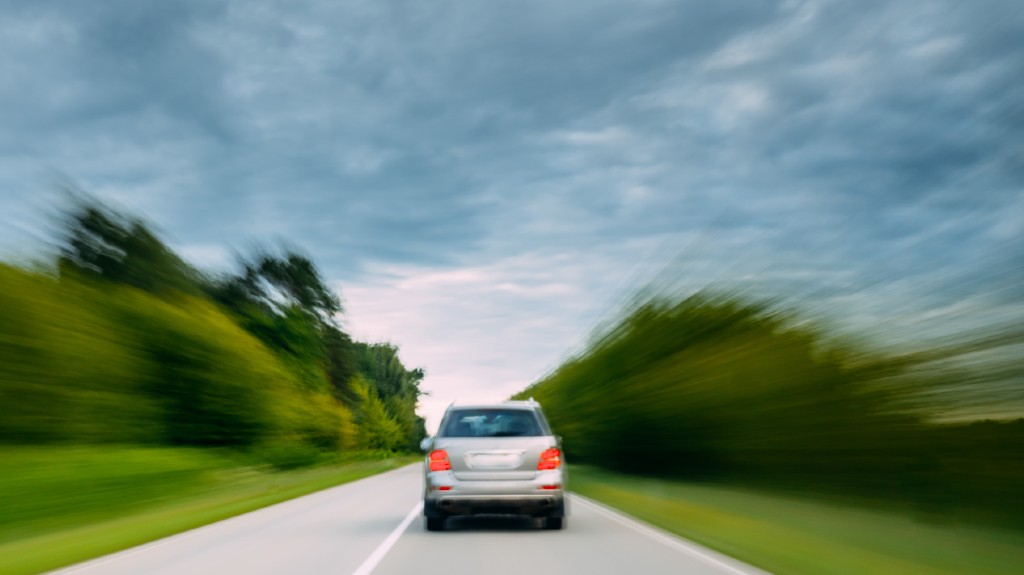 Is the Manufacturer Responsible for a Rollover Accident?
SUVs are subject to product defects, similar to any consumer product. While it may not have been the intention of the manufacturer to create a vehicle that was unsafe, they can still be liable if a defect caused a rollover that resulted in injury or death.
SUVs may have been fitted with the incorrect parts, parts may not have been assembled correctly, or the materials used were not correct. A manufacturer defect is defined as something that happens to a vehicle during the production process that deviates from the specific manufacturer's design or specs.
In order for the vehicle manufacturer to be found liable, it must be proven that an injury that occurred due to an accident happened due to a defect that was present on the vehicle when it left the manufacturing facility.
SUV Defect Warnings
It is well-known in the automotive industry that SUVs can be subject to rollover accidents. Due to this, there are warnings that exist for these vehicles that consumers need to be aware of.
If an SUV is sold to someone without the proper warnings in place, this can be considered a product defect. This situation can result in a lawsuit in which damages can be recovered if there is later an accident involving injury or death.
In this case, it must be shown that the person was not made aware of the dangers that existed on the warning prior to acquiring the vehicle, and therefore had no knowledge of it.
Injuries Suffered in SUV Rollover Accidents
When an SUV rolls over, it can cause serious bodily injury or even death. The occupants may be thrown around the inside of the vehicle, and in more serious accidents, the roof may even be compromised.
Some of the common injuries that occur due to SUV rollovers include:
Head injuries
Neck and back injuries
Paralysis
Broken bones
Internal injuries
SUV Rollover Accident Attorney in Las Vegas
Winning a case against a large car company can be intimidating – and difficult. If you or a loved one have been injured in an SUV rollover accident due to a product defect, get the professionals at Bighorn Law involved. Call the team today at (702) 333-1111 to get the assistance you need.