Legal Help with Car Accidents Where Seatbelt was Faulty
Wearing a seatbelt while driving and riding in a motor vehicle is a requirement in nearly every state. In Nevada, anyone older than six or that weighs 60 pounds or more must wear a safety belt or shoulder harness at all times in a moving motor vehicle. 
Seatbelts exist to save lives and help avoid injuries when a car accident occurs. But unfortunately, every year, motorists are injured or killed due to faulty seatbelts. If you suffer an injury in a car accident, and the seatbelt didn't work, you may have a case to sue. Knowing how to go about this can be difficult. It's essential to have an attorney when you are injured in a car accident.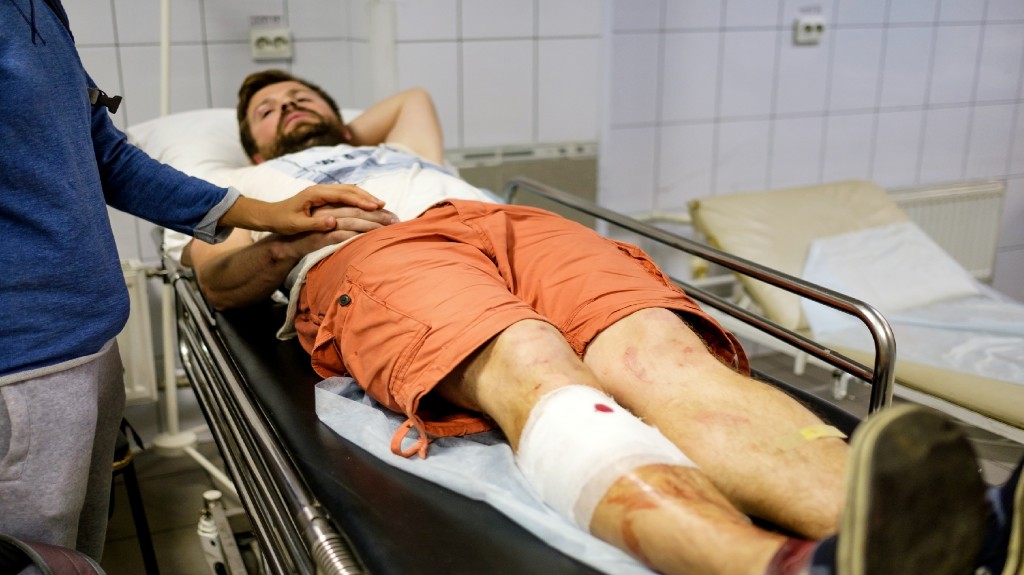 Who is Responsible if My Seatbelt Didn't Work?
With a product malfunction like a seatbelt failure, both the product and vehicle manufacturers could be at fault. The producer of the seatbelt likely put the product through rigorous testing before releasing it to a manufacturer. Similarly, auto manufacturers safety test their vehicles with all products installed, meaning the belt was tested again in a simulated crash scenario.
Even though the testing was done, the product may not have functioned as designed in your accident. Auto manufacturers may also continue using designs that have since been replaced on new vehicles. Manufacturers have had to recall seatbelts due to defects that consumers found.
Manufacturers can be sued for compensatory or punitive damages in the event of a seatbelt failure. Compensatory damages are designed to compensate you for any medical expenses or other losses due to your accident. Punitive damages are intended to penalize and discourage the manufacturer from putting out a faulty product.
Why Do Seatbelts Fail in Accidents?
The National Highway Traffic Safety Administration (NHTSA) reports that many injuries happen each year due to seatbelt failures. Of that amount, a large percentage were killed in the accidents. 
The top reasons that seatbelts fail include:
Product Defect or Failure. Often, a seatbelt can appear to lock into place but not be fully engaged due to a faulty buckle. When great stress is applied during an accident, it could break free from its latch. The torsion bar could also let out too much, causing a lack of restraint.
Material Defect. Due to a material or weaving defect, the seatbelt could tear or split when under load in an accident. If the seatbelt was already starting to show wear, it could be more susceptible to breaking apart in an accident. 
Mounting or Design Error. If the seatbelt is mounted incorrectly or the design didn't take into account where it would be mounted, it could fail during an accident. 
Seatbelt Failure Injuries
When a vehicle's seatbelt fails, the affected person could end up receiving an assortment of different injuries. The person may not be restrained, causing them to flail around the cabin, or the seatbelt could restrain improperly, causing organ and tissue damage. Some common injuries with seatbelt failure include:
Bone fractures
Spinal injuries
Head injuries
Internal organ injuries
Contact a Seatbelt Failure Attorney
If you are injured in a car accident, getting an attorney involved early is crucial. This is especially important with a product liability claim such as a seatbelt failure. Taking on product and vehicle manufacturers can seem impossible for someone on their own. An attorney that understands the process and who to contact can make getting compensated to the fullest extent a reality. If you have been the victim of a seatbelt not working in an accident, call the professionals at Bighorn Law at (702) 333-1111.