Hispanics: Be Proud of Your Past, Embrace the Future
National Hispanic Heritage Month is celebrated from September 15 to October 15. Since 1968, this annual event recognizes the vast contribution that Americans of Hispanic origin have made across every stratum of life and culture in the United States. It also observes the anniversary of independence of Costa Rica, Honduras, El Salvador, Guatemala and Nicaragua.
People of Hispanic origin in the United States exceed 60 million – more than 18 percent of the total population. In Nevada, 29 percent – more than one in four people -are Hispanic or Latino.
National Hispanic Heritage Month means that there are lots of ways to share in Hispanic and Latinx events and activities taking place in your local community. It's also a great opportunity to talk with your kids about renowned Hispanic figures in American history. For many people, it's a chance to discover, deepen or renew an appreciation of Hispanic music, food, literature, art and culture.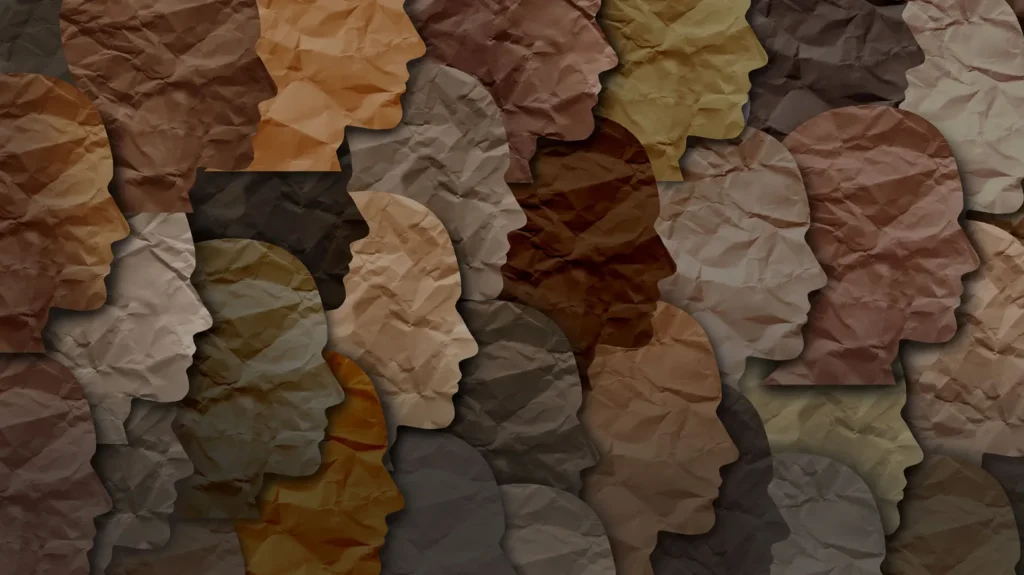 COVID-19 may mean that some events must be curtailed, but there is plenty happening from music and podcasts to activities for kids across the state. The University of Nevada is holding campus events including discussion forums, Hispanic cultural education workshops and salsa classes.
"In Nevada's beautifully diverse communities, I see both a reverence for our shared past and a hope for a future we build together."

U.S. Senator Catherine Cortez Masto (D-Nev.)
The 2020 National Hispanic Heritage Month theme is simple and powerful: "Hispanics: Be Proud of Your Past, Embrace the Future."
Everyone here at Bighorn Law extends the warmest wishes to everyone celebrating this month. Whatever your story, remember that our bilingual attorneys are always here to listen – nothing is ever lost in translation with Bighorn.
Happy National Hispanic Heritage Month to all!