Nevada Supreme Court Rules Injured Undocumented Worker Can Get Benefits
In November, the Nevada Supreme Court held that an injured, undocumented worker was entitled to Workers' Compensation benefits and that his immigration status was irrelevant to the central issue of whether he qualified for permanent total disability (PTD) status.
Manuel Ibanez, an undocumented Nevadan, was employed by High Point Construction as a carpenter. In 2014, Ibanez sustained serious injuries when he was hit on the head, shoulder and back by a falling object.
His physical injuries were severe enough to necessitate successive bouts of surgery, and Ibanez also suffered from mental trauma related to the accident.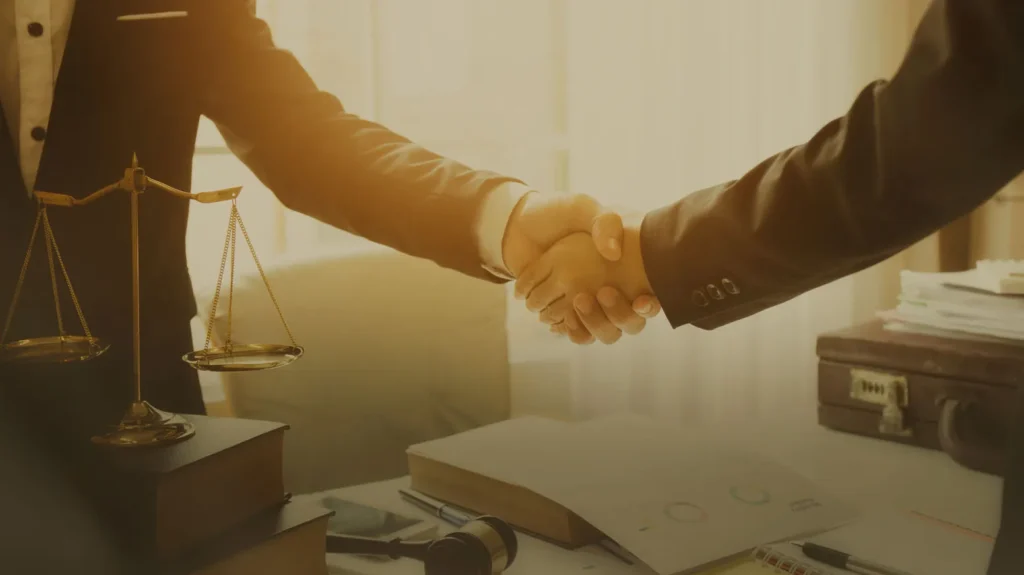 When he applied for permanent total disability status in 2018, High Point's insurance administrator, Associated Risk Management (ARM), denied the request for benefits. They found that Mr. Ibanez's disability was only temporary and that he would be employable, if he were eligible to work in the U.S. Thus, it was Ibanez's immigration status that prevented him from working, and not his injuries.
Ibanez unsuccessfully appealed to a Nevada Division of Industrial Relations hearing officer. He subsequently appealed to the appeals officer who then reversed that decision, granting Ibanez's PTD status, under the state's odd-lot doctrine. This principle permits a finding of PTD when a worker is not completely incapacitated in the open job market, but they are handicapped to the degree that they will not be able to find regular work.
Associated Risk Management sought to appeal this decision. After failing to do so at district court level, they then appealed to the Nevada Supreme Court. The court rejected ARM's arguments that Ibanez was only prevented from finding employment due to his immigration status and upheld the appeal officer's decision that Mr. Ibanez was eligible for PTD benefits.
The Supreme Court also observed that the state workers' compensation system indeed covered injured employees, regardless of their immigration status. To this point, the court cited NRS 616A.105, that "employee and workman are used interchangeably … and mean every person in service of an employer … whether lawfully or unlawfully employed."
If you have an accident at work, you need to know that you're in safe hands. Here at Bighorn, our experienced workers' compensation attorneys are ready to stand with you and fight your corner. Nothing matters more to us than achieving justice for our clients and protecting their rights.
At Bighorn Law, we've always got your back.