About Spinal Cord Injuries
The spinal cord is a column of nerves carrying messages from your brain to the rest of your body. Damage to the spinal cord can disrupt those messages, affecting vital functions like bladder control, respiratory and sexual function, motor function and sensation. At its most severe, Spinal Cord Injuries (SCI) can result in total paralysis of the limbs and trunk, and in some cases, loss of the ability to breathe independently.
While Spinal Cord Injuries can be catastrophic and life-limiting, the majority of SCI do not cause a severance of the spinal cord – also known as a complete SCI. Generally, the higher up the damage to the spinal cord, the more severe the symptoms. Fractures and compression of the vertebrae can damage or destroy spinal nerve tracts. Different levels of injury lead to different outcomes, with patterns of paralysis occurring depending on the site and severity of the injury.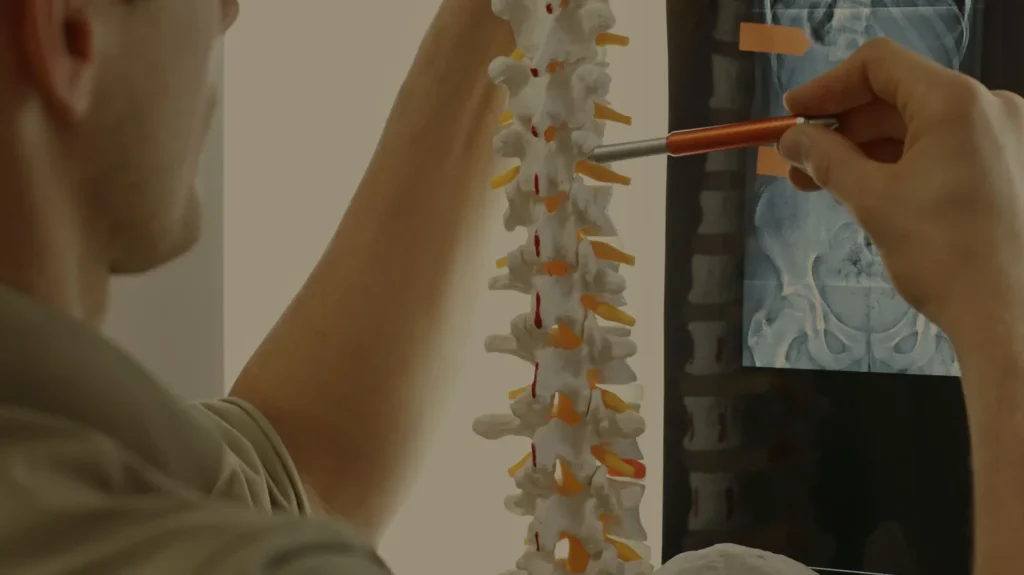 At present, around 288,000 people live with an SCI in the United States. Spinal Cord Injuries are most commonly caused by one of the following:
Road traffic accidents – the leading cause of spinal cord injuries in the US. In 2018, around 39.3% of new spinal cord injuries were sustained in vehicle collisions
Violent incidents, including gunshot and knife injuries
Slipping and falling accidents
Construction site accidents
Sports accidents
Bighorn Law and Spinal Cord Injuries
If you or someone you love has suffered a Spinal Cord Injury as a result of someone else's negligence, then you need help from a team of plaintiff attorneys with proven experience in SCI cases. With catastrophic injury claims, the complexities don't end with establishing fault.
Life-changing spinal cord injuries may well need medical care and a carefully structured financial package that will provide for your needs for the rest of your life. A key part of this is working with a case manager to help coordinate and manage the team of care providers and doctors that we instruct on your behalf. You might need modifications to your home to accommodate any special equipment you need. And that specialist equipment will need replacing and updating in the years to come – just one example of the kind of thing that needs attention during the settlement of your case.
Living with an SCI means facing months and years adapting to challenging physical limitations. Bighorn Law is here to help you through the emotional and lifestyle difficulties that you may face. We will support you in your recovery and rehabilitation and put together a care plan for your life ahead. We'll take care of everything related to your legal case, so you can focus on your recovery.
We will advocate for you, dedicate ourselves to ensuring that you receive full and fair compensation and liaise with the multidisciplinary experts and agencies involved with your case. We will help you cope with the present and help you plan for your future.
Bighorn Law will handle your Spinal Cord Injury case with compassion, commitment and diligence at every stage. We're not just great attorneys – we genuinely care about our clients, and that makes all the difference.
Need help? We can arrange a safe, face to face appointment or speak over the phone or use another remote option. Whatever you need, Bighorn Law is here for you, 24/7.