Happy New Year – Welcome 2021
Have you made any New Year resolutions yet? 2020 has been a heck of a year for everyone, and making resolutions feels kind of different for many people this time around.
That thought is thrown into sharp relief when you learn the most common New Year resolutions that people made as the ball dropped on NYE 2019, according to YouGov.com.
The Big Three (losing weight, saving money and getting more exercise) were all there in the usual top spots, but you know what else we were all hoping for? Less stress and more travel, with 34% and 25% of Americans respectively setting those goals for the coming year.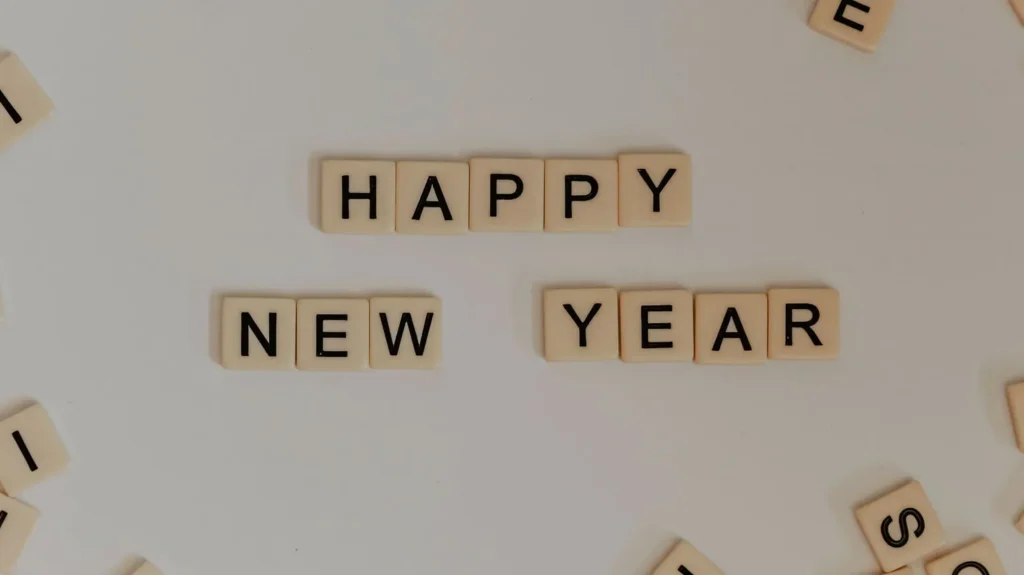 With Covid-related stress and anxiety through the roof, and travel severely curtailed for most of us, feel free to add a wry smile/slightly bitter laugh here, whichever is appropriate.
Even more poignant is the 24% of people who resolved to spend more time with their family. With schools closed and people working from home or unable to work at all, that one proved easy. Except for wider family, of course. Almost a year of waving to the people we love on Zoom and masking up to socially-distance ourselves from friends and neighbors has made for a year like no other.
So, resolutions for 2021. One way to approach it is to take control of the things you can control. Whether you're studying, working, parenting, transitioning to a new stage of life, or just trying to keep your head above water, if you think that making a resolution feels like a positive step, then go for it. Don't draw arbitrary lines in the sand about achieving it either – global pandemic and lockdowns probably afford some special dispensation for ticking off your goals this year.
Try not to make your goal something so fixed that you fear failure. Aim to grow towards your goal and celebrate your progress as you do so.
Resolutions not your thing? Need something more immediate to sit alongside any longer-term goals?
Staying safe and healthy is something we all need to do. Within that, driving or riding safely on the road is paramount and – particularly in winter – a quick reminder of a few of the non-negotiables can be useful as we head into a box-fresh New Year:
Always drive sober and never drive under the influence of drugs
Don't be a distracted driver. Switch your cellphone off or stash it somewhere out of sight/hearing
Check weather conditions for your journey and kill your speed in wet, icy or inclement weather. Slowing up in hazardous conditions can save lives
Buckle up and always use a seatbelt whether driving or as a passenger
Maintain your vehicle to make sure it's road-safe and reliable
If you ride a motorcycle or bicycle, then always wear appropriate safety gear and a helmet
At a time when things remain unpredictable, we can guarantee two things with nailed-on certainty. First, no matter what, good, positive things will happen and emerge throughout the year.
The second thing you can rely on in 2021 is that Bighorn Law will be there for you, whenever you need us. We've always got your back.