Nevada law designed to help those in need
If you're unlucky enough to be injured in an accident, or need unexpected medical care, the last thing you want is the worry about how the bill is going to be paid.
Previously, patients needing emergency treatment faced bills of potentially thousands of dollars for charges levied by medical providers, after their insurance company refused to pay up due to the provider being out of network.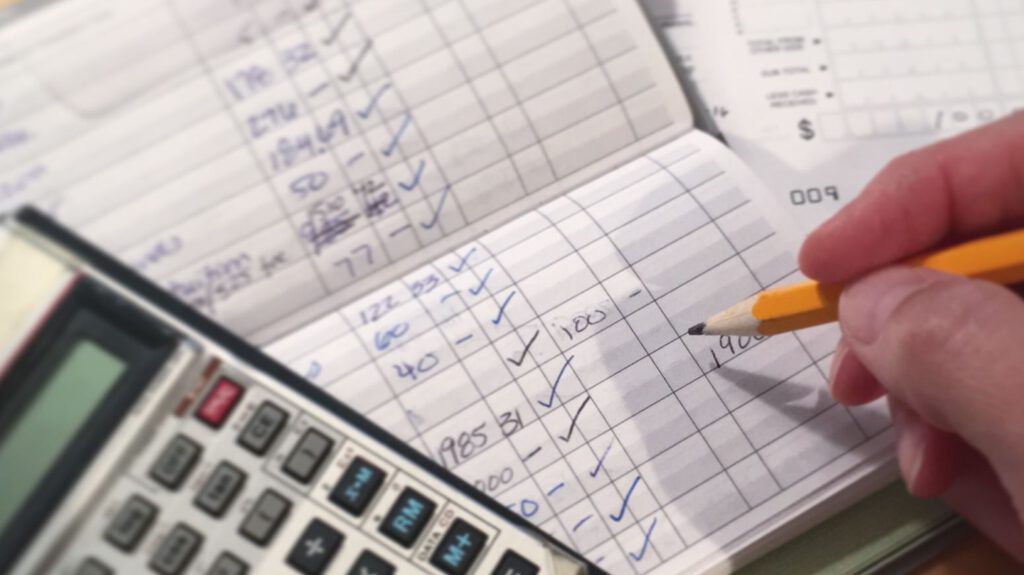 Stories about unseen, inexplicably exorbitant costs occasionally hit the press, with the insurance company, physicians and hospitals routinely pointing a finger at each other. A move to furnish patients with transparent, straightforward information about the cost of treatment was long overdue.
A new state law came into effect in the New Year, giving a layer of much-needed patient protection. The law makes it plain that most patients will no longer be liable for the 'balance bill' – those charges or expenses that remain unpaid by the insurance company.
Instead, the provider and the insurer must find a resolution and take the issue through arbitration if no satisfactory solution can be found. The only part of the 'balance bill' that will remain the patient's responsibility are any expenditures, co-pays or deductibles that they would have been obliged to pay under the terms of their policy anyway.
It's a positive step to empower people at a time when they need it most. When you're injured or ill, you need to focus on getting well again, not worrying about being hit with stealthy treatment costs further down the line.
Bighorn Law is here for you 24/7 if you're involved in an accident and need legal advice. Our attorneys can advise you on every aspect of the process, including the cost of medical care.
Outlawing 'surprise' patient bills is a win for positive reform and enhanced rights for the individual, and that's a great start to 2020!