Celebrating 100 Years of Voting Rights for Women
On 26th August, we celebrated Women's Equality Day, commemorating the ratification of the 19th Amendment, enshrining women's right to vote in the US Constitution.
2020 marks the 100-year anniversary of that turning point in the story of women's suffrage, and it is an opportunity to reflect how far we've come, and the road ahead.
It's sobering to think about how those women put everything on the line to fight for the right to cast their vote. The struggle didn't end there. In many respects, the event was a milestone along the way.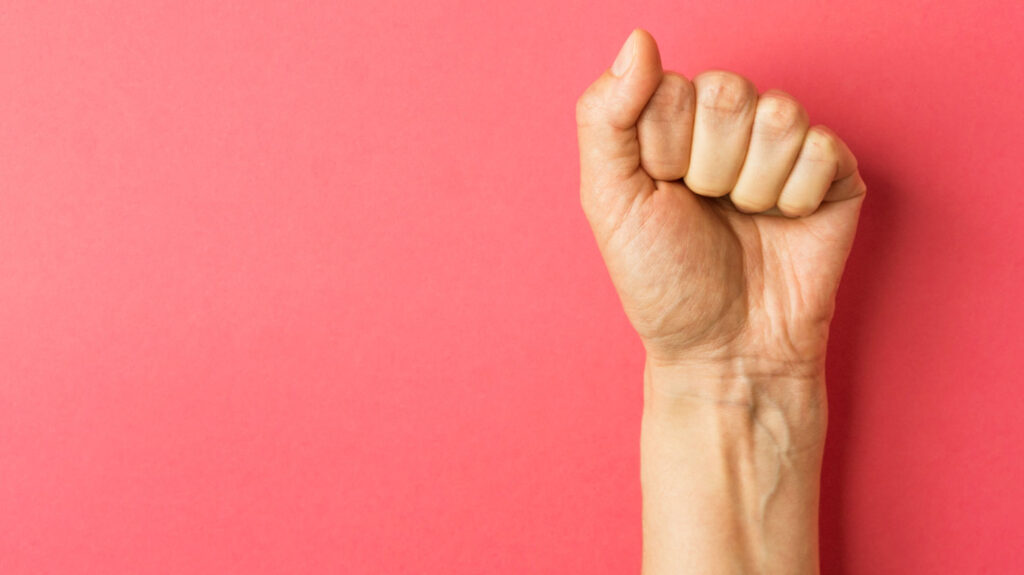 Progress was not enough to stop the attempts to silence voices and stop women from voting. Disenfranchisement and suppression were rife during the years between the ratification of the 19th Amendment and The Voting Rights Act 1965. Native American, Latin American and African American women, women married to immigrants and those who failed literacy tests, were among those deterred from voting, sometimes under threat of violent retribution.
As America prepares to cast its ballots in the 2020 election, we owe a debt of gratitude to every "bold and unladylike" woman who took up the mantle of activist a century ago. The media propaganda from that time is alarming. Newspapers published cartoons of women depicted climbing a staircase of ambition to a sinister, dark destination, leaving her neglected children weeping at the foot of the steps. Fathers were drawn clutching children (weeping, again) as their mother leaves the safety of the home to vote, causing unspecified family ruin. There were even attempts to persuade women that they would harm their unborn children, by exposing themselves to the 'stress' of casting a vote.
All to try to dissuade eligible citizens from getting their voice heard in a democratic election.
Against this pressurized backdrop of shadowy untruths and threats, women voted. Photographs show them standing in line, wearing fur-trimmed coats and elegant hats, faces determined and unsmiling. Some wear the purple, white and gold sash of the US National Woman's Party.
We are grateful to those who fought for the equality we enjoy now and for the sake of the next generation, we must keep watch over those hard-won rights and guard them fiercely.
The fight for equality and justice burns at the core of Women's Equality Day, and nothing could be closer to our hearts. At Bighorn Law, we're dedicated to aggressively and ethically securing justice for our clients. We've always got your back.