The Cupcake Girls: Change Takes Action
COVID-19 has curtailed access to services and support for victims of domestic violence (DV) across the state. Lockdown, social distancing and remote working have all contributed to people affected by DV being isolated and vulnerable. The Las Vegas Metropolitan Police Department, along with shelter and DV service providers, confirmed a significant increase in the number of people trying to access help during lockdown.
The Silver State has long faced an uphill battle to support victims of domestic violence. 2020 marks the seventh consecutive year that Nevada has been listed as one of the top ten states in the US where women are most likely to be killed by men. Within that statistic, 96 percent of the victims were killed by someone they knew, and 63 percent were in a current or former domestic relationship with the offender.
Some of those affected by DV are illegally trafficked sex workers. Depending on their circumstances, it can be desperately hard for vulnerable people, living under the shadow of DV, to access the help they need.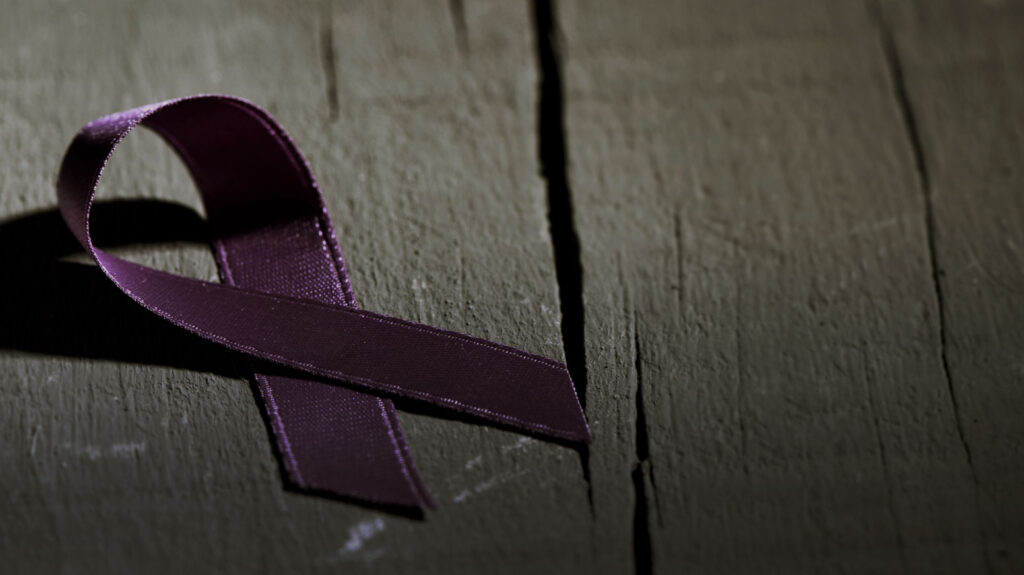 Founded by Joy Hoover, The Cupcake Girls is a non-profit organization that provides safe spaces, practical resources, health and financial support, and emotional care to those affected by domestic sex trafficking.
In September, The Cupcake Girls launched their 6th Annual Peer-to-Peer fundraiser: Change Takes Action. Their aim? To raise $300,000 to continue their vital role in providing holistic support to marginalized groups and individuals, and empowering them to pursue their goals.
Joy has seen first hand the impact that COVID-19 has had on their clients. Before the pandemic, The Cupcake Girls received an average of 10 calls for support per week. Post-lockdown, Joy and her team were taking 15 requests for help every day.
The Cupcake Girls' energy, compassion and commitment to positive action are nothing short of awe-inspiring. Bighorn Law is privileged to be a Cupcake Girls Community Partner and we're honored to link arms and stand in solidarity with The Cupcake Girls and the people they support.