Am I Eligible for Workers' Comp in Nevada?
If an injury happens while you are on the job and performing work duties, you should be covered under Nevada workers' comp benefits. State law requires that private employers that have one or more employees have workers' compensation insurance.
Workers' comp benefits will help pay for lost wages, bills for medical care, and permanent disability that can occur due to an injury suffered on the job. But in order to secure those benefits, you need to make sure that you protect your rights by following the correct guidelines. An attorney can help assist you right away should a work injury occur.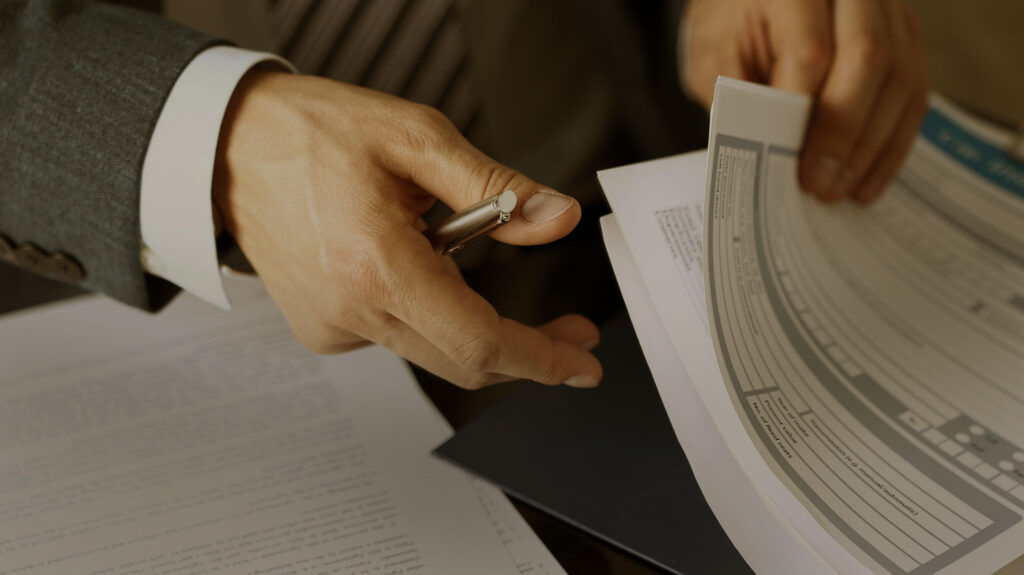 What Do I Do When I'm Injured at Work in Nevada?
If you are injured at work, the first thing to do is notify your employer and get medical treatment. In Nevada, you have seven days to give notice of an accident or injury to your employer. If you have a disease related to your line of work, the seven days apply to when you found out that the disease was work-related.
Your employer can provide you with Form C-1, which is used to report your accident or injury. If the injury is an emergency, you have the choice to choose where to go for care if you are able. If the injury is not an emergency, you may be required to see a health care provider chosen by your employer or from a state-issued list of authorized providers.
At the first visit, be sure to let the doctor know that you have a work-related injury. The doctor will then fill out Form C-4 and send it back to your employer. The insurance company then has 30 days to accept or deny the claim. Once Form C-4 is filed, the claim officially begins – this underlines the importance of letting the doctor know that it is a work-related injury at the first appointment.
Bighorn Law is on the side of workers. We can handle your workers' comp claim from the start.
Getting an Attorney to Help Start Your Las Vegas Workers' Comp Claim
In Nevada, it is important to get an attorney involved right away if you are injured at work. Employers here have the flexibility to choose medical providers and insurance companies are often not eager to pay out on workers' compensation cases.
Bighorn Law, a top workers' comp attorney in Las Vegas, will be on your side from the start, make sure that nothing in the process is missed, and ensure that you get a fair shot. Contact us today at (702) 333-1111. The call is risk-free, no-cost, and confidential.