What forms are needed in a workers' comp case in Las Vegas? 
When filing a workers' compensation claim, it is vital that you follow the proper steps along the way. Missing even one can cause damage to your claim and even have the potential to throw it out entirely. Having a Las Vegas workers' compensation attorney on your side from the start can be the difference between getting proper compensation and getting nothing at all. 
The first thing to do when you are injured at work or find out that you have a work-related illness is to notify your employer. If the injury was serious enough, you may have been taken for emergency care right away. But no matter your circumstance, filling out the proper forms at the right time is important.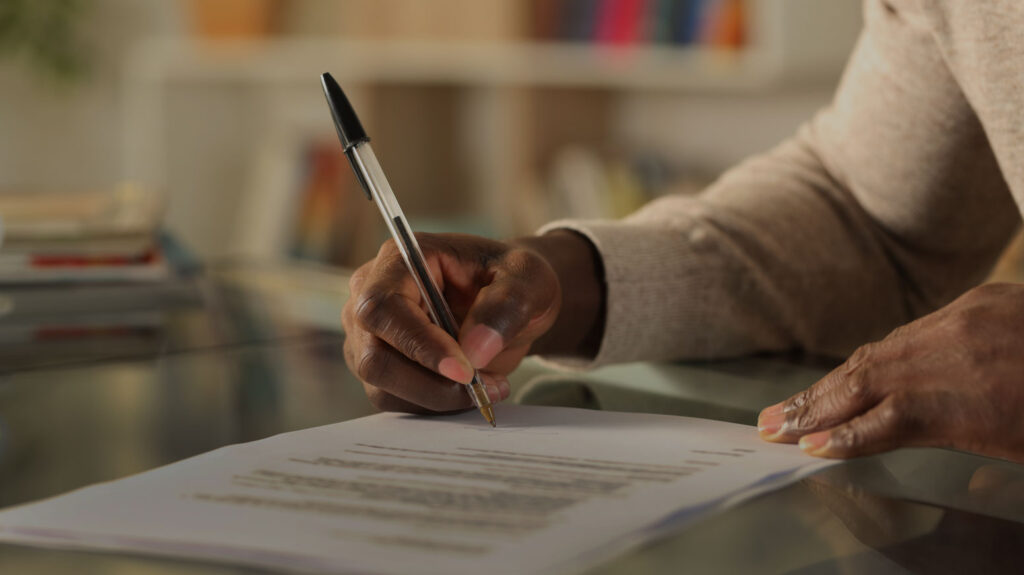 Nevada Workers' Comp Form C-1
In a workers' comp claim, Form C-1 is the first paperwork that needs to be completed. This form is commonly known as the incident report. Your employer should have this form available. In Nevada, you have seven days between when the accident or injury occurred to complete Form C-1. The same seven days applies to an illness, but the clock starts at the time you become aware of the illness. 
It's important to note that Form C-1 can be filled out whether or not you seek medical treatment. As no injuries are completely alike, your circumstances will determine if you seek medical treatment, but it does not disqualify you from reporting an incident. 
Any questions or employer discrepancies – like not agreeing on what the employer wrote on the form – should be brought to an attorney immediately. Your Las Vegas workers' comp attorney can help from the very start of your claims process. 
If you need help filling out workers' compensation claim forms, call the experts at Bighorn Law.
Nevada Workers' Comp Form C-4
When you first receive medical care for an injury or illness from your job, you need to make sure to inform the doctor that this is work-related. The doctor should then fill out a Form C-4, which is also known as "Employee's Claim for Compensation/Report of Initial Treatment." The doctor then sends this form to your employer within three days of the initial appointment. 
The filing of Form C-4 begins the formal claim process. Form C-4 must be filed within 90 days of the injury for the claim to be valid. If this deadline is missed, it is possible that the entire workers' compensation claim will be denied. 
Form C-4 will also be referenced during court, so it is important that the information on this form matches the details of the incident on Form C-1. It is important that you read and understand everything and fill it out fully. 
Given its importance, it is important that any questions on Form C-4 are brought to an attorney that is assisting with your claim.
Nevada Workers' Comp Form C-3
While you need to sign Form C-1, Form C-3 is only for the employer. You should not be signing this form as the injured worker. Your employer must complete this form within 10 days of notice of the accident or the work-related illness and file with the insurer.
 Given that this is an employer-only form, you shouldn't be notified of the form. But if you have questions about it, an attorney can answer them for you.
Nevada Workers' Comp Form Completion Assistance
If you need help filling out the appropriate forms for a workers' compensation claim, make sure to get a Nevada attorney involved immediately upon being injured. Each step is important and timely, so having assistance is key. It is also helpful to have someone on your side to work with your employer and the insurance company and ensure that the doctor is assisting your claim.
Call Bighorn Law at the moment of your injury to help assist you. The phone call is risk-free, no cost, and confidential. Call today at (702) 333-1111.