How Long Will it Take for My Workers' Comp Claim to Be Approved?
If you've been injured at work and followed the proper steps in the claim process, it can be frustrating waiting for a decision from the insurance company. But understanding the process that a claim goes through can help ease the tension. If you have a valid claim, the fact that it takes time to get a decision is normal.
In Nevada, there is a 30-day insurance review process, meaning that from the time that the claim is received, the insurance company has 30 days to either approve or deny your claim. While the timeline is standard procedure, having an attorney involved from the beginning can make a positive difference for your claim.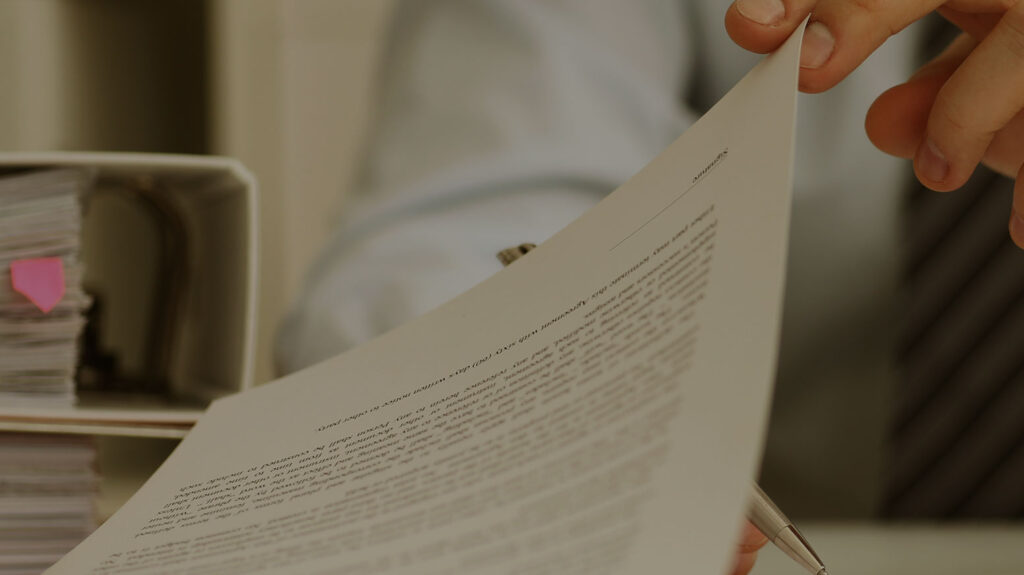 Who Approves or Denies a Workers' Comp Claim in Las Vegas?
In Nevada, all private employers with one or more employees are required to have workers' compensation insurance. Workers' comp pays for lost wages, medical bills, or any permanent disability suffered by a worker on the job.
When you are injured at work, you must first report the injury to your manager within seven days of the accident or injury, and within seven days of becoming aware of a work-related illness. The severity of the injury will dictate when you go to a doctor, and often you will see a doctor on the same day. Once that happens, and a doctor fills out Form C-4, it will be submitted to the insurance company.
Once they receive the form, the insurance company will investigate the claim, often by speaking to you and your employer. They may also review medical records, reports of the incident, and other supporting documents. During this process, it is best to cooperate with the insurance company, but an attorney can help with any difficult or questionable requests that come up.
If you have been injured at work, need help with a workers' comp claim, or need help filing an appeal, the experts at Bighorn Law are here to help today.
30-Day Workers' Comp Insurance Review Timeline
Once form C-4 is filed, which must occur within 90 days of your injury, the workers' comp claim is started. The 30-day review process starts when the insurance company receives the form.
While it is possible for a decision to be reached prior to the 30 days, taking the entire time does not mean that the claim has less potential to be approved. If you have any questions during this process with the insurance company, it's important to work with your attorney and make sure they know all that the insurance company is requesting.
What if My Workers' Comp Claim is Denied?
If after the 30-day insurance company review process, your workers' comp claim is denied, you have the right to appeal under Nevada state law. An attorney can help you through the appeals process, with the first step being to file an appeal with the Department of Administration within 70 days of getting the denial letter.
It should be noted, that it is not uncommon for a denied workers' comp claim to be appealed and ultimately approved.
If you have been injured at work, need help with a workers' comp claim, or need help filing an appeal, get in touch with the professionals at Bighorn Law today. The call is risk-free, no cost, and confidential. Call today at (702) 333-1111.