Las Vegas NV Personal Injury Lawyer
If you are injured due to no fault of your own, you should be compensated to the fullest extent of the law. Bighorn Law is a firm that fights for its clients. We are known for winning more cases and winning bigger settlements because we care more, and we keep going until you win.
Insurance companies are not looking out for your best interest when you are injured. They are eager to get you to settle for a lowball offer that doesn't compensate you appropriately. They may even try to avoid a settlement and blame you for your injuries.
For the best chance of being compensated appropriately in a Las Vegas personal injury case, get the professionals at Bighorn Law on your side. Hiring an attorney changes the landscape of your case. We will fight for you and represent you against the insurance companies and other parties trying to keep you from getting what you deserve. Having an attorney is especially important if a legal team is involved on the other side of the case.

Types of Personal Injury Cases in Las Vegas
Bighorn Law has experience with many different types of personal injury cases. Car accident cases are some of the most common. Distracted driving, drunk driving, speeding, and reckless driving are frequent reasons car accidents occur. And the injuries that happen from car accidents can include spine injuries, neck injuries, broken bones, organ damage, severe burns, and much more.
No matter what happened and what kind of injury you have, Bighorn Law is a car accident attorney in Las Vegas committed to getting you the maximum settlement.
Our attorneys have successfully secured millions in car accident settlements, with a recent single settlement being worth $3.5 Million.
In addition to car accident cases, we work with many different kinds of personal injury cases, including:
Motorcycle Accidents
Las Vegas is a popular city for motorcycles. But unfortunately, other motorists aren't always attentive to them. Get a maximum settlement if you've been injured in a motorcycle accident.
Aviation Accidents
Accidents involving airplanes happen more often than you may think. Whether you were the passenger in a plane where negligence was involved, or there was a product failure, get an attorney involved.
Slip & Fall Accidents
If you fell and were injured due to another property owner's negligence or someone else, get compensated for your injuries. Bighorn Law recently won a $1.5 Million victory for a slip and fall accident.
Bicycle Accidents
Not all two-wheel accidents occur on motorcycles. Bicyclists often fall victim to negligent drivers. If you've been injured in a bicycle accident, get compensated to the fullest extent.
Dog Bites & Animal Attacks
If you were bit by an animal, the injuries could be numerous. Often, you may not know the full extent of your injuries right away. While dog bites are the most common, other types of animals are often involved as well.
Product Liability
You may have been injured due to a faulty or improperly assembled product. If so, you need to be compensated for any injuries and future medical conditions that could have.
Wrongful Death
If a loved one was killed due to another party's negligence, whether an individual or a company, your family deserves compensation. Bighorn Law fights for families involved in complex wrongful death cases.
Our Las Vegas Practice Areas
In addition to personal injury, Bighorn Law has attorneys that take on and win cases in many other practice areas. Bighorn Law has an extensive legal team that has superior legal expertise, which is why the firm is known for winning more cases and larger settlements.
Our Las Vegas attorneys have a plethora of experience in their service area. If you have a case involving any of the practice areas below, Bighorn Law has an expert attorney ready to fight and win for you.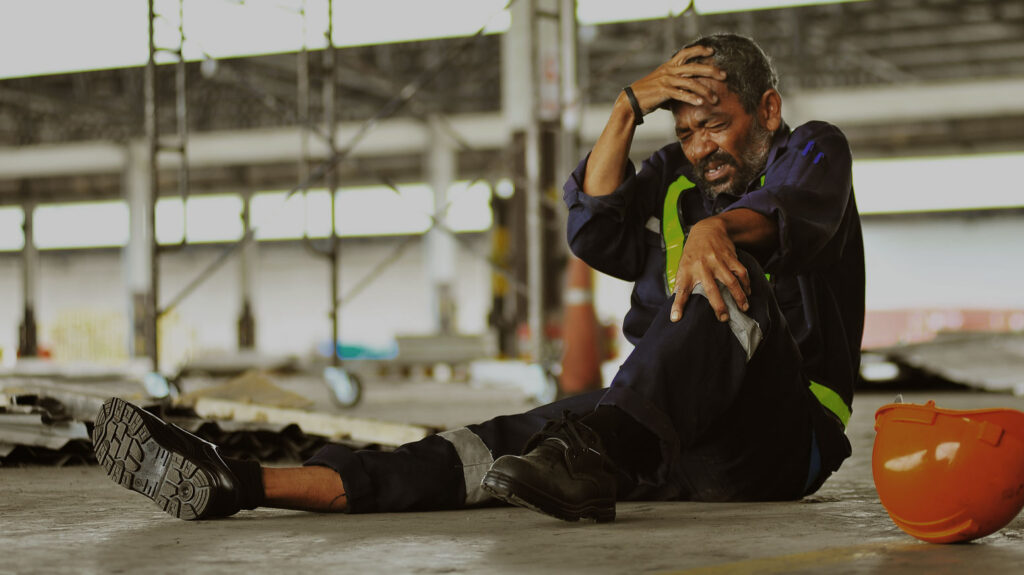 Workers' Compensation
If you've been injured at work, you need to hire legal representation right away. Your employer and the insurance companies will not be looking out for your best interest. The attorneys at Bighorn Law will do the work to investigate your injury and the details surrounding it, refer you to doctors that understand your injury, and represent you every step of the way. When it comes to workers' compensation claims, Bighorn has your back.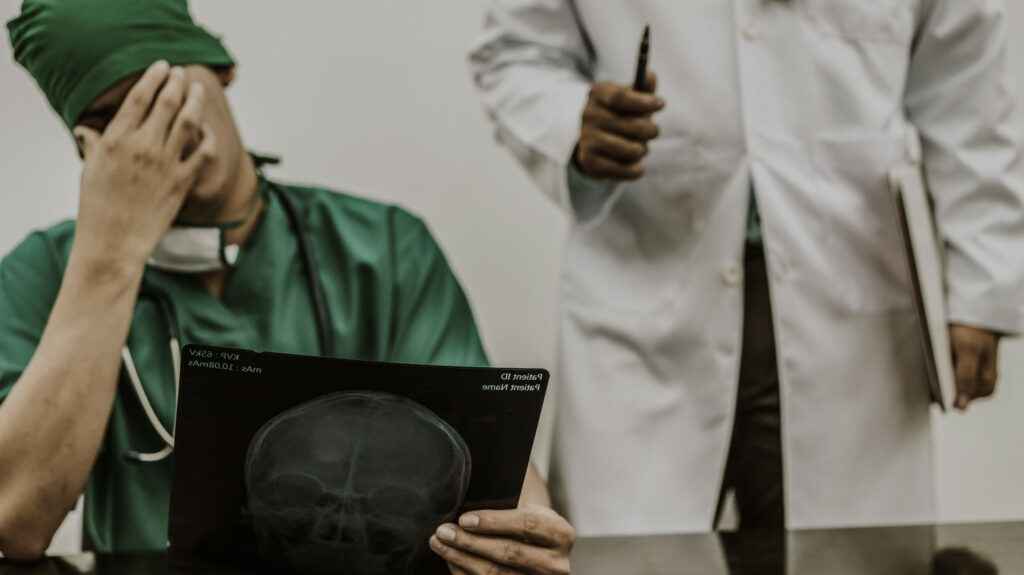 Medical Malpractice
When a medical professional fails to uphold a standard level of care, it can be considered medical malpractice. The involved party can be a doctor, nurse, pediatrician, anesthesiologist, or any medical professional. Medical malpractice may include many different scenarios that can consist of negligence during an operation, failure to treat an injury, failure to refer to a specialist, and much more. Bighorn Law recently secured a $13.6 million medical malpractice verdict.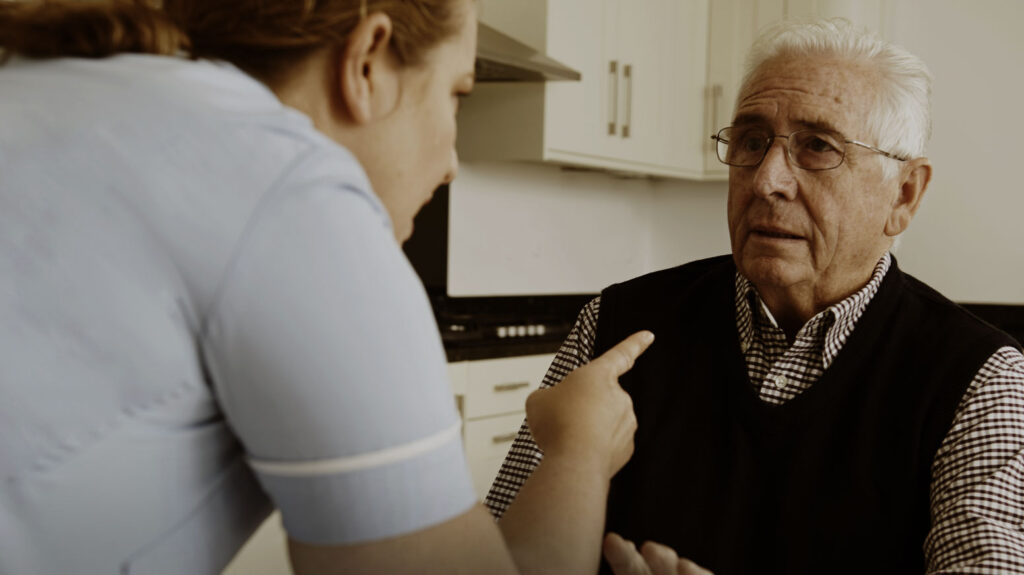 Elder Abuse
Elder abuse is a difficult topic for any family. We can make the process easier by dealing with all the details while working on getting your family the maximum settlement. Elder abuse cases often involve nursing homes or caregivers and include physical abuse, neglect, exploitation, isolation, and abandonment.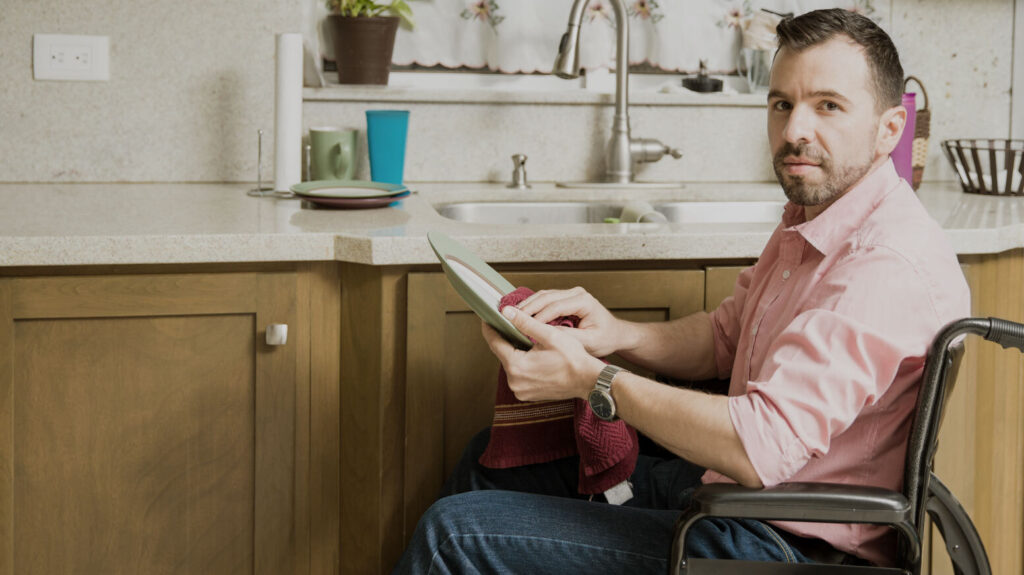 Social Security Disability
If you cannot continue working for an extended period due to an injury or illness, you may qualify for social security disability. Hiring an attorney has been proven to increase the chances of approval of a first-time application or a disability appeal from the Social Security Administration. In addition to social security disability cases (SSDI), there is supplemental security income (SSI) cases involving those looking to secure benefits that may not have the work history to qualify for social security disability. In either case, Bighorn Law can help you get approved.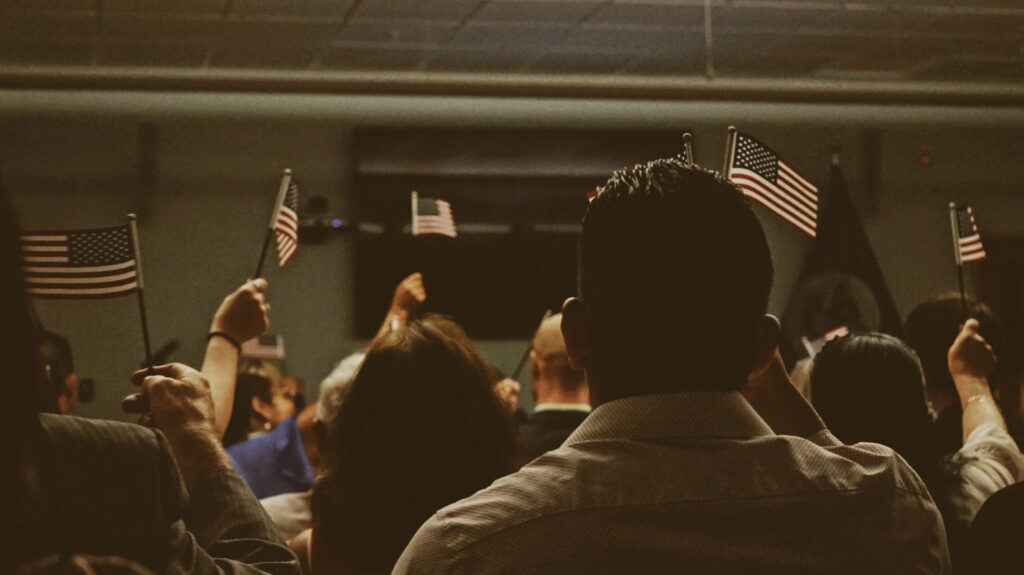 Immigration
We believe that everyone deserves a fair shot. We have experience fighting for immigrants that are facing deportation or having other issues. If you or a family member aren't getting the protection you deserve, our immigration attorney experts will fight for your rights. There are many ways to fight an immigration case, and we will use every avenue to help you stay here in the United States.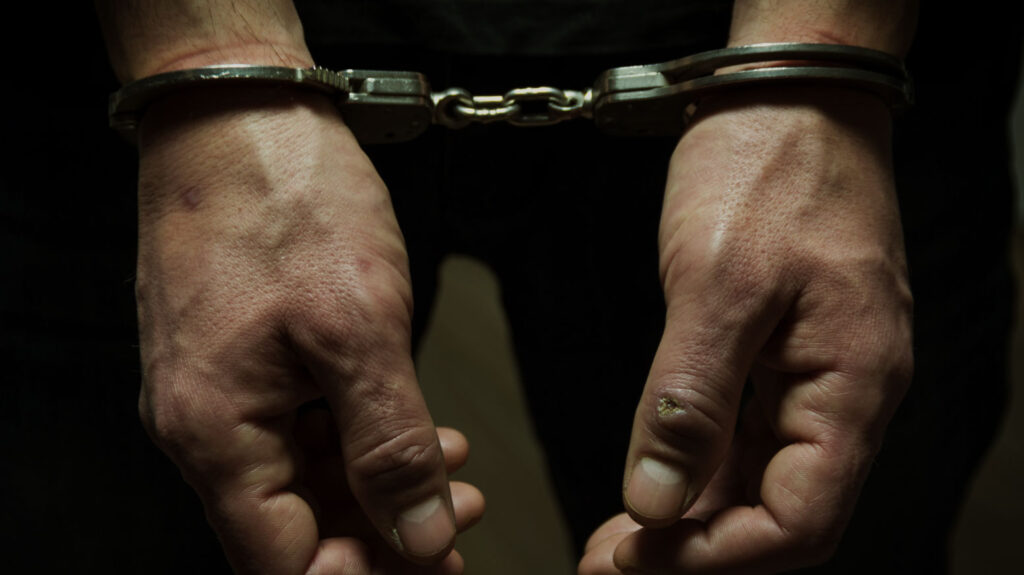 Criminal Defense
If you've been convicted of a crime, we can help you with your case. Our attorneys will work to help get your penalties lowered, work a plea deal for you, and work to protect you from criminal prosecution. Our team has experience with many criminal defense cases, from traffic violations to drunk driving charges to theft – and many others. We will work hard to get you the best possible result when you are facing charges.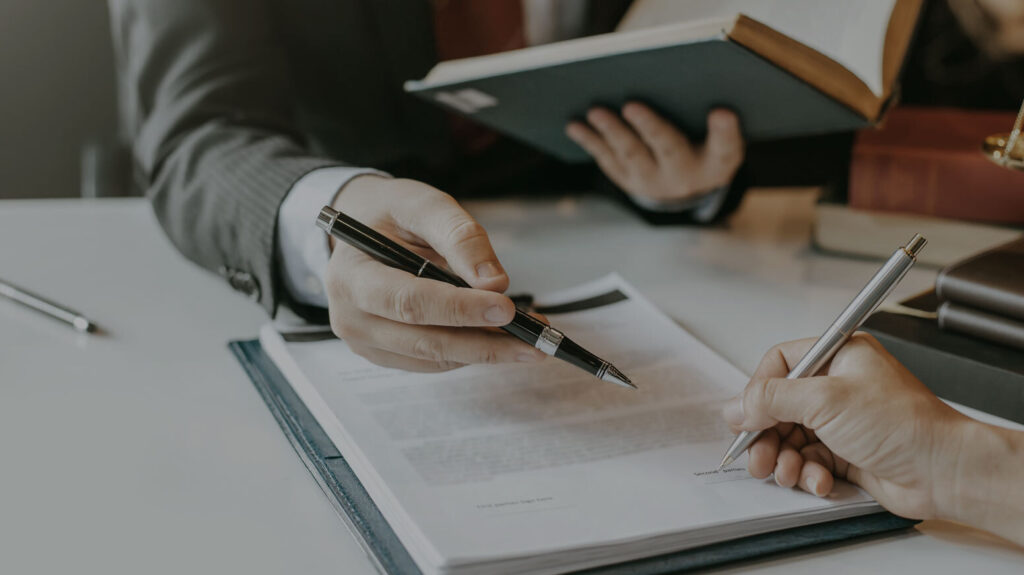 Litigation
A significant advantage of having an attorney with Bighorn Law is that we provide litigation services to clients. Often, cases cannot be settled without going to court. While you are free to represent yourself, having an attorney litigate the case on your behalf gives you the best chance at a positive result.