Our Attorneys in Utah Specialize in Personal Injury, Workers' Comp & More
Bighorn Law is known for winning more cases and winning bigger settlements. Our clients have won numerous multi-million dollar lawsuits due to our expertise and willingness to fight. View our practice areas below.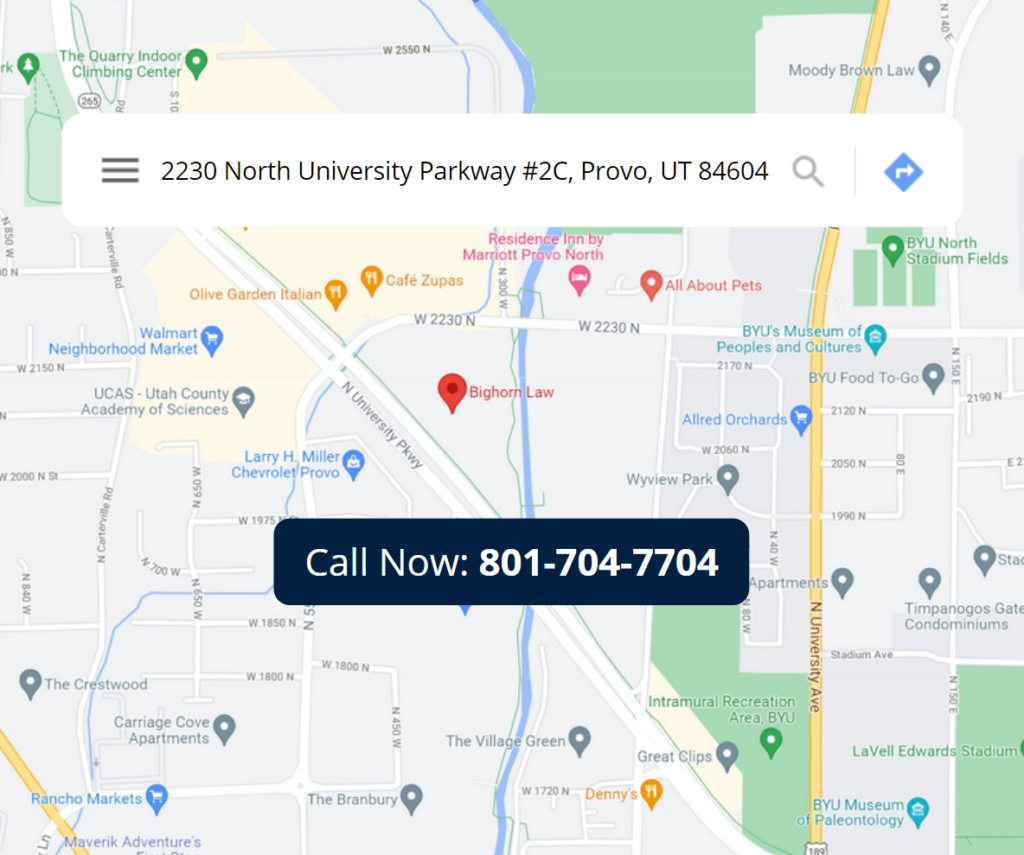 Experienced Attorneys Who Will Fight for Your Rights
Bighorn Law has expert attorneys that fight for individuals in many different practice areas. Our extensive legal team has the superior knowledge and experience to represent individuals against insurance companies and other parties. Bighorn is known for winning more cases and winning more significant settlements. 
Our attorneys have successfully secured millions settlements, with a recent single settlement being worth $3.5 Million.
Our Practice Areas in Utah
Our Utah attorneys based in Provo have a wealth of experience in their service area and know how to win. If you have a case in any of the practice areas below, call us today for a free consultation. When we take on your case, you become a member of the Bighorn Law family. That means we will fight for you until you win.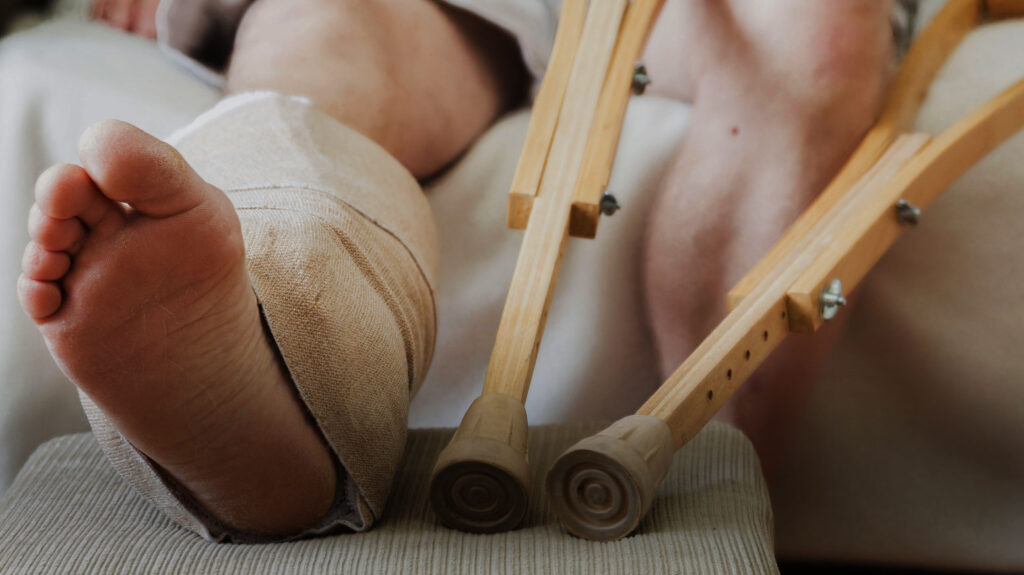 Personal injury cases are common cases at Bighorn Law, and car accidents make up many of them. Other common cases we see are motorcycle accidents, slip and falls in restaurants, casinos and other areas, injuries from lack of adequate security at bars and nightclubs, product liability cases, and wrongful death. No matter what the reason was for your accident and what your injuries may be, Bighorn Law is the car accident attorney in Provo, Utah, that will fight to get you the maximum settlement.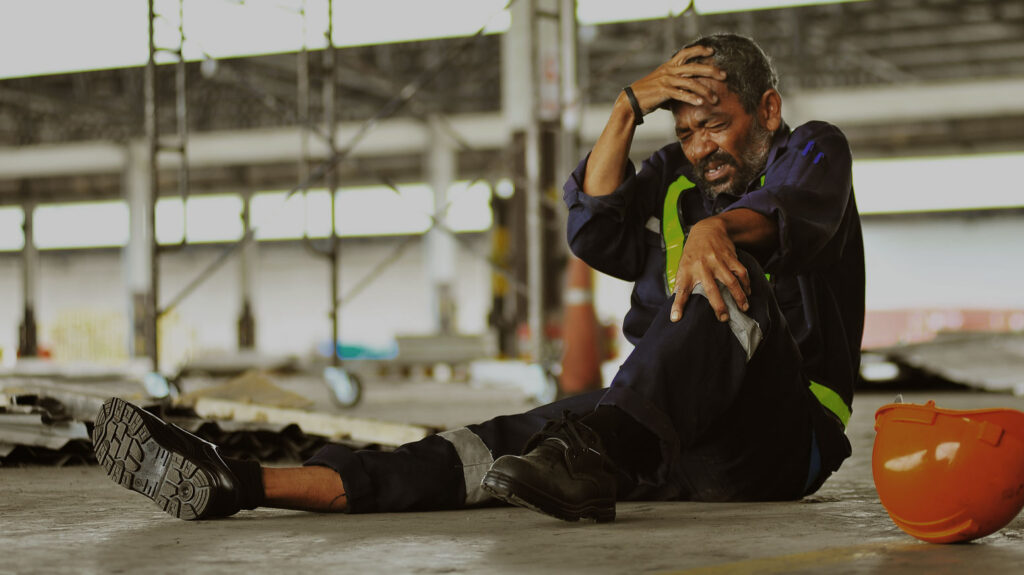 If you were hurt at work, it's essential to get legal representation right away. Your employer and the insurance companies will not be looking out for your best interest and may try to deny you benefits or get you to settle for a low-ball offer. Bighorn Law will do the work to investigate your injury and get you with medical professionals that understand your situation. Don't let yourself be out of work and be unable to receive benefits due to not having representation. Let the pros at Bighorn Law handle your workers' compensation case in Provo, Utah.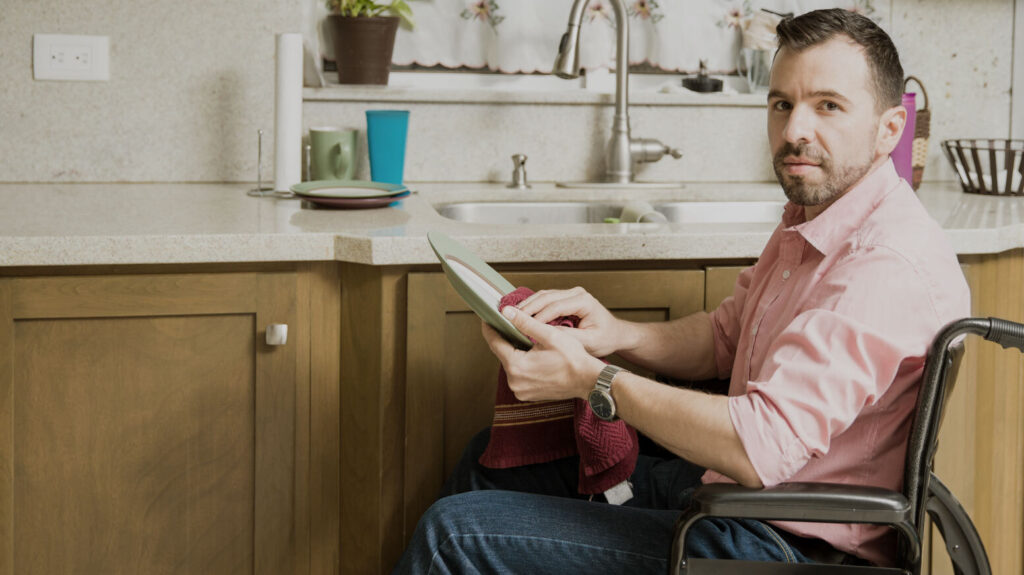 If you cannot work for an extended period due to an injury, it can be a scary experience. Securing benefits that allow you and your family to maintain a quality of life is essential. Having an attorney involved with a social security disability case greatly increases your chances of being approved for benefits by the Social Security Administration. This is true for someone who is applying for benefits for the first time or appealing after being initially denied benefits. In addition to social security disability (SSDI), there are also needs-based benefits called supplemental security income (SSI). Bighorn Law can help you in either scenario to secure life-changing benefits.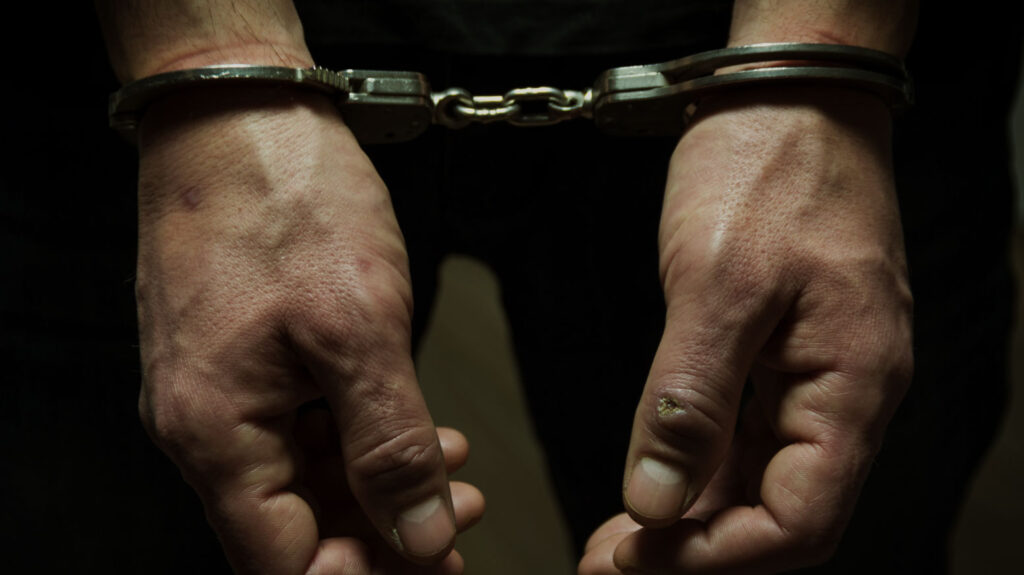 If you've been convicted of a crime, it may feel like you are in a no-win situation. Fortunately, you do have options. The attorneys at Bighorn Law will work to help get your penalties lowered, work a plea deal, and work to protect you from criminal prosecution. Everyone that has been charged with a crime deserves a fair shot at defense. We have experience with many different criminal defense cases, including traffic violations, drunk driving, theft, and many more. We will work hard to get you the best possible outcome for your case. We'll treat you with respect and know that your most valuable asset, time, is at stake – we will do everything we can to protect that!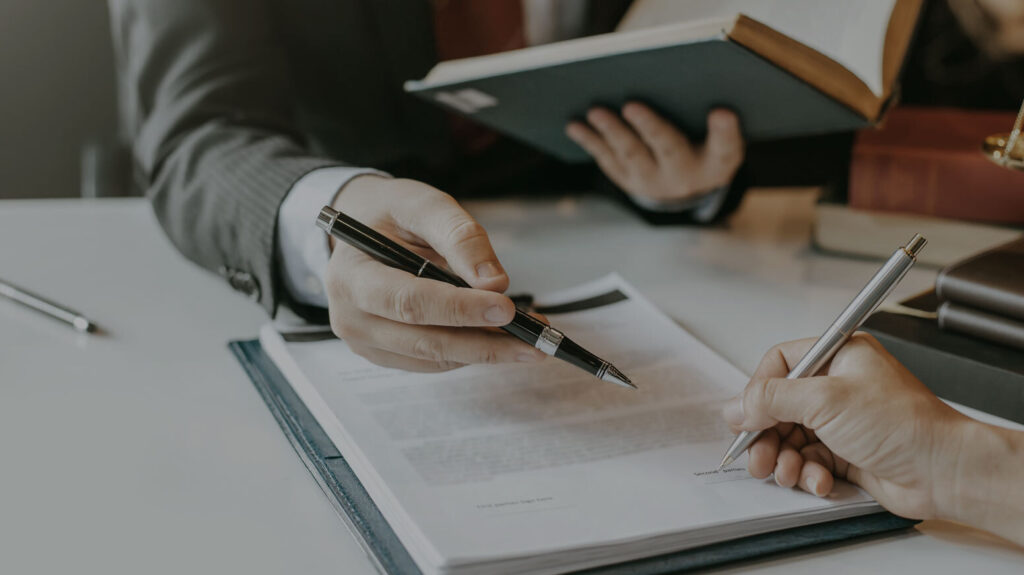 Having an attorney that can offer litigation in a court setting is a significant advantage. The attorneys at Bighorn Law offer litigation services when cases cannot be settled without going to court. While you are always free to represent yourself, having an attorney handle litigation for you sets your case up for success by giving you the best chance to win.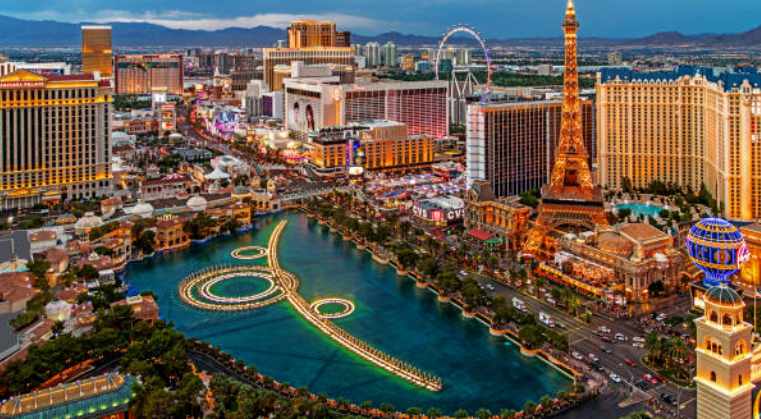 We have attorneys who practice out of Nevada. In addition to the practice areas listed above, our Nevada location has attorneys who can assist with immigration, elder abuse, and more. If you live in Nevada or need assistance out of Nevada, contact us to get in touch with the right group of attorneys at Bighorn Law for your case needs.