We Help Injured People Get Compensated
Getting hurt at work creates a lot of stress. Dealing with your employer and the insurance companies shouldn't be part of that stress. Let Bighorn Law do the work to get the maximum compensation to replace your lost wages, medical bills, and more.
Free Consultation
No Fee Unless You Win
Over $200M Recovered
Start Medical Treatment Immediately
Auto, Moto, & Truck, Slip and Fall Accidents
Timing and treatment are critical to a strong case – so don't wait and reach out today.
Get Help Now
[contact-form-7 id="852″ title="Request a Consultation (One Column)"]
Bighorn Has Big Wins
Client Settlements
Personal Injury Settlement
Rating on Google
Available to You
Common Workers' Compensation Claims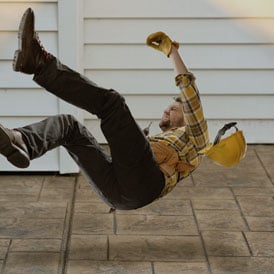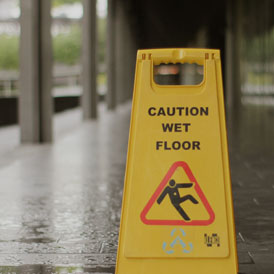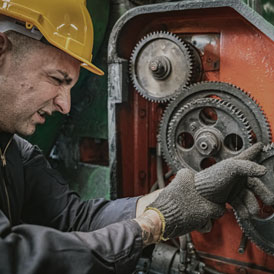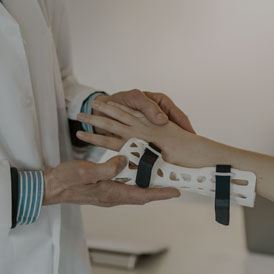 Our Accreditations